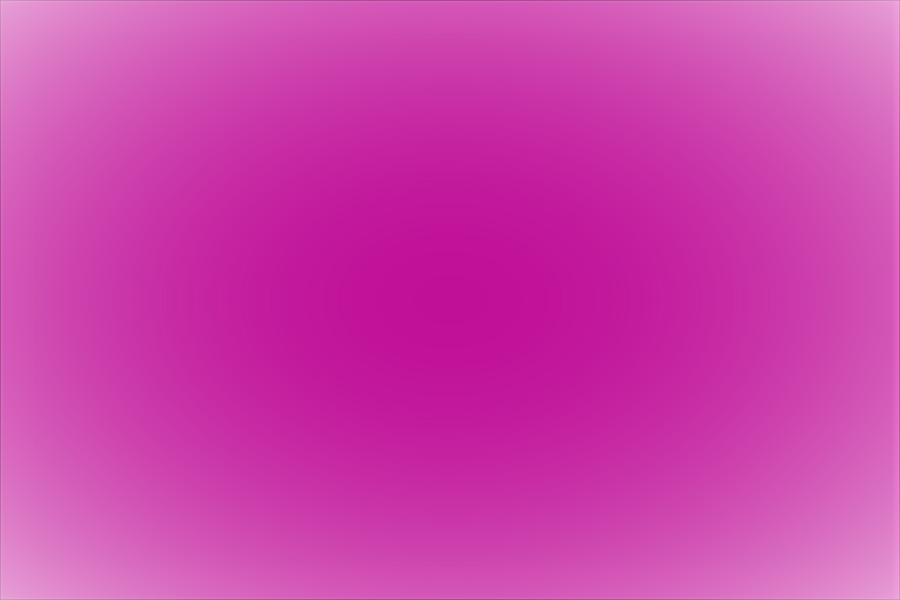 COCO ELF
Limited Edition 5 in each colour!
In-stock customer's choice sale TODAY
Sunday 21 May 2023 at 3pm Australia east coast time
--------------------------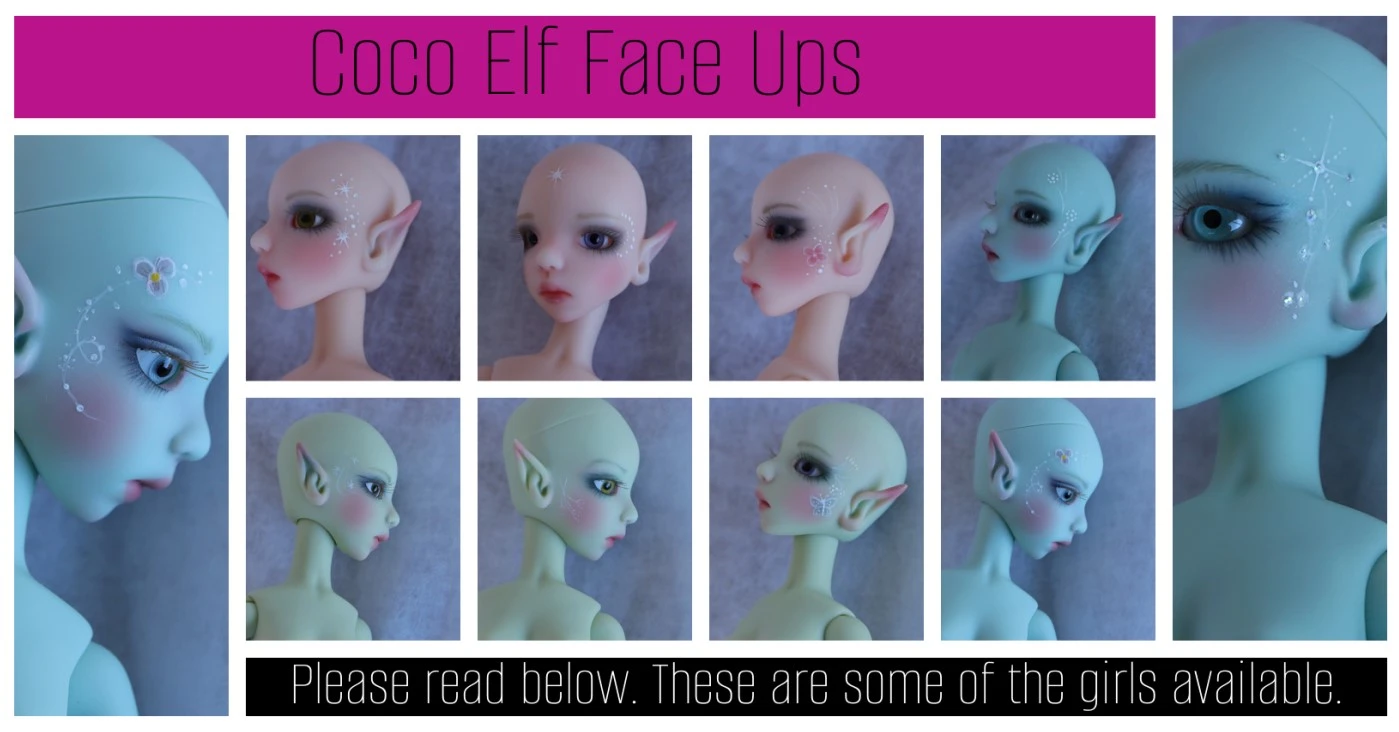 HOW DOES THIS CUSTOMER'S CHOICE SALE WORK?
Kaye has enhanced each elfin girl's faceup with a special design so each will be a little different.
There is no layaway option for this sale. One may be available if any dolls are still available later.
Purchase your Coco Elfin doll (girl), in your choice of either pink, blue, or green resin.
There are only 5 in each colour available.
You are not able to choose the faceup design at this stage. Photos shown are examples only and there can be NO changes and NO alterations to the completed faceup designs offered.


So how do I choose the faceup design I want?
1. Each customer will make a full payment.
2. Kaye will check the payments received and reach out to each customer in order of purchase to choose the faceup design on offer.
Please be patient with this part as customers are in different time zones and it may take a day or more to receive responses.

So, the first customer to buy in each resin colour will get to choose the faceup design they prefer, the 2nd will choose next, and so on until all are shipped.

TELL ME MORE!
Your beautiful Coco will come fully assembled in her very own embroidered wrap made with quality materials by Stephanie of StuffiesStitches on Facebook.
Please visit her to see what else she designs! LINK>>>https://www.facebook.com/StuffiesStitches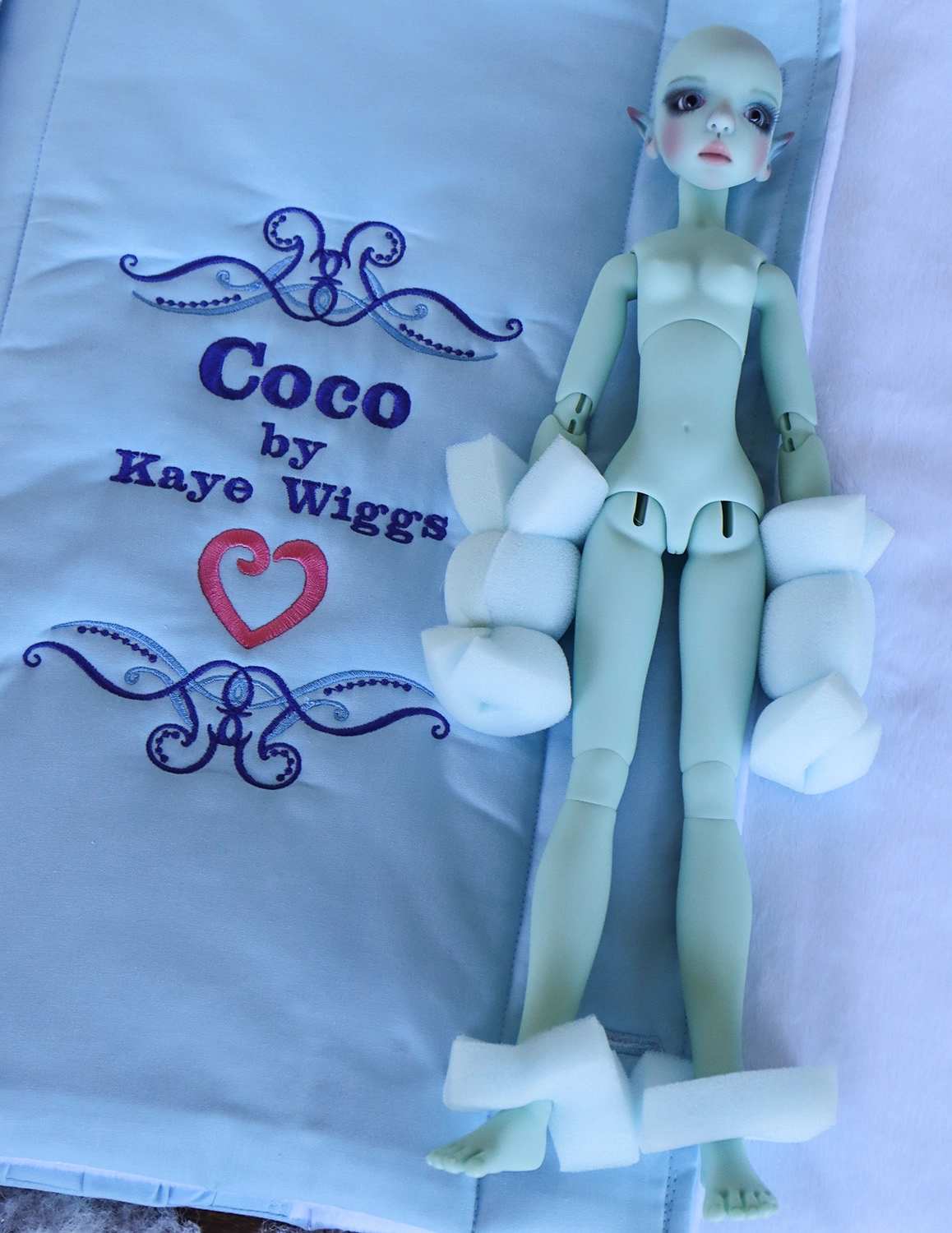 Each doll will be shipped in a box with COA, glass eyes by Captured in Glass, and a special handmade wig made by Kaye. 
NO CLOTHING, NO SHOES, AND NO OTHER PROPS ARE INCLUDED IN THIS SALE.

WHAT IS THE TOTAL PRICE?
$650.00 USD which includes Paypal fees and EXPRESS SHIPPING WORLDWIDE!
Thank You!
-----------------------------
MEASUREMENTS


Height 13"
Head 5"
Eyes 10mm
Bust 4.8"or 11.5cm
Waist 8.5cm
Hips 13cm
Feet 4cm x 2cm