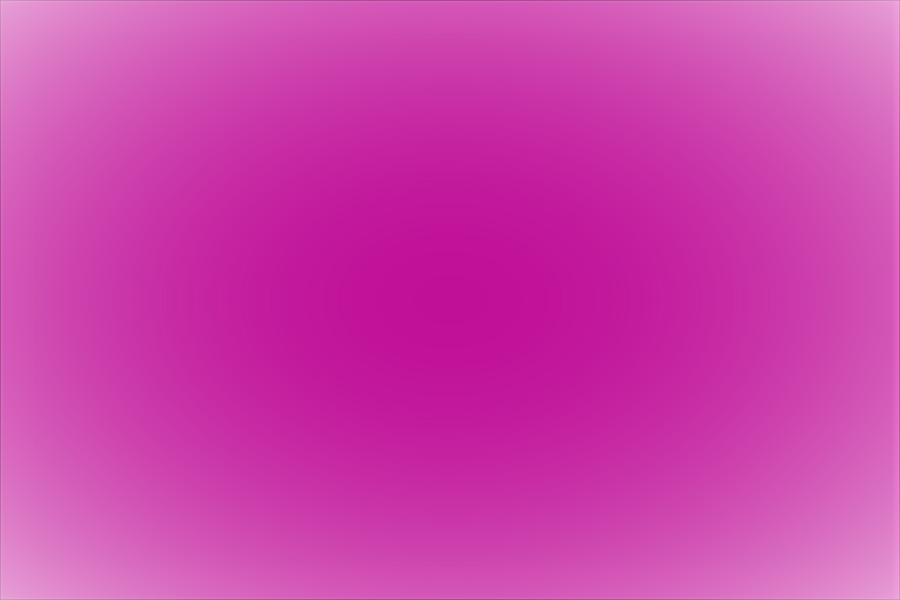 This is my first attempt at a Dollfie. She was a limited edition of 3, and was unnamed.
Abby was offered in fair, sunkissed and coffee tan resin colours. Edition open. 
20 winners were randomly drawn and offered the chance to buy a full set tan Anaya through Dolls Magazine. which came with brown eyes, a wig, and a face-up by Charlene Smith. Trish Breisch created her outfit which consisted of a dress made with heirloom fabrics and laces, handwork on the bodice, a set of britches, socks, and shoes.
I hand cast some Annabella heads before I partnered with Jpopdolls to have her factory produced.
She was produced in fair as an Elf and human in editions of 50 each and delivered Feb 2010, and light tan human in an edition of 80, blue in an edition of 3 and green was an edition of 2.
Edition closed. 
Chanelle in fair resin made her debut at the PNW BJD Expo 2019.  
15 full sets were available for purchase by attendees only while non-attendees had the chance to snap her up in a basic preorder in a choice of either the MSD MeiMei or MSD Abby body sizes.  
All full set and preorders have finished.  
Edition Open.
Coco is an elfin girl and stands about 13 inches tall.
Soft Pink Coco pre-order ended 25 Dec 2014.
Edition open.
Essie was sculpted for my 25th anniversary of sculpting dolls.
She was named after my Grandmother whose name was Esme Ruby and we called her Nanna Essie.
Edition closed.
Gemma is MSD (18 inch size) and was offered in Sunkissed and Coffee Tan. Delivered Sept/Oct 2022.
Edition open.
Gracie was named for Grace at Jpopdolls.net, my dear friend.

Her pre-order fair and sunkissed ended 8 March 2015


She has been offered in human and Elf versions and on MSD and SD (Tobi) body. Edition open.