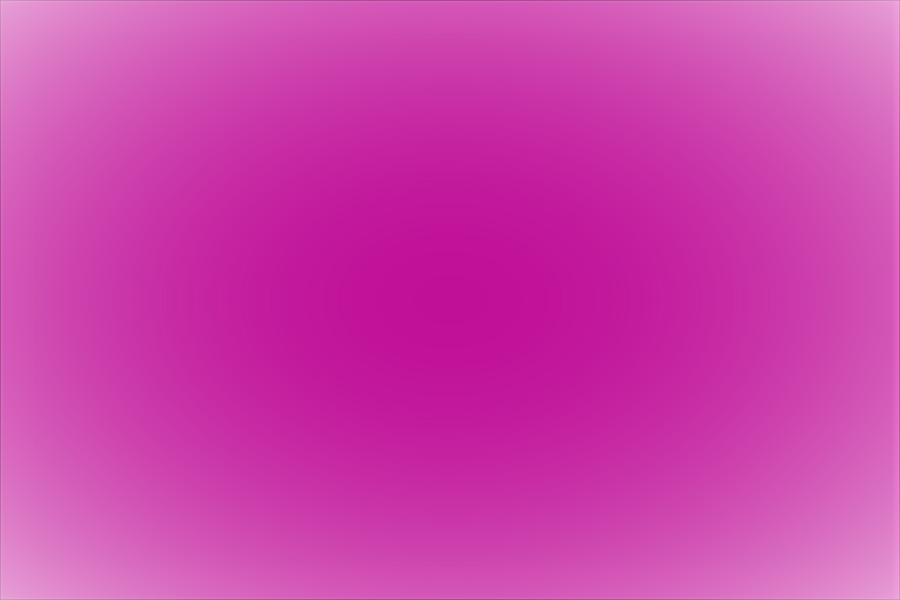 Holly was in Kaye's private OOAK porcelain dolls collection for over 20 years but never released to the public until her debut at
BJDCTEXAS in 2019
in fair resin on the MeiMei MSD size body. 20 full sets were made exclusively available to the first 20 attendees to pay in full. Holly was available on a basic preorder to non-attendees who also registered for BJDC. 
Full set and preorders are finished. 
Imani is 17 inches tall on the MeiMei MSD body size and has been reproduced from porcelain to Coffee Tan resin.  
Preorder was in March 2019 in a Limited Edition of 100 to arrive home by August 2019. 
Imani is shown with Sienna (Abby MSD 18 inches) in the last 2 photos for size comparison. 
Edition Closed. 
Izzy was made in fair and tan human and white Elf on the MSD size body.

fair human pre-order ended 14th october 2012


The Pink elf Izzy was OOAK. 




Edition closed
This MSD Kitty features interchangeable paws and human feet and hands and a tail.
Sold in blue and tan resin, ab

out 70 of each sold
Edition closed.
Laryssa is MSD size but her head will also fit SD size bodies such as the Nelly and Laycee bodies.
Sunkissed Laryssa and darkest tan Laryssa pre-ordered 5th February to 5th March 2012

Edition open. 
Laycee is her own SD size and about 22 inches tall in fair and sunkissed resin. 
Sunkissed Laycee pre-order closed Sept 2015
Edition open.
Layla is 18 inches tall, has been cast in fair, light tan and tan coloured resins. The light tan and fair versions are sold out.
Layla fair and sunkissed human (Dec 2010) and the tan resin version was available for sale in 2011.
Edition closed.
Lenny human was offered on jpopdolls.net as a girl or a boy. She is 17 inches tall.
Lenny the ELf was offered with factory faceup on the MeiMei body for a 1 month preorder by Kaye. 

Edition open.
Produced as one of a kind.
Edition closed.
MSD Mei Mei sized. Produced in fair and limited to 30 hand painted by Kaye Wiggs.

Sold out.


Edition closed.