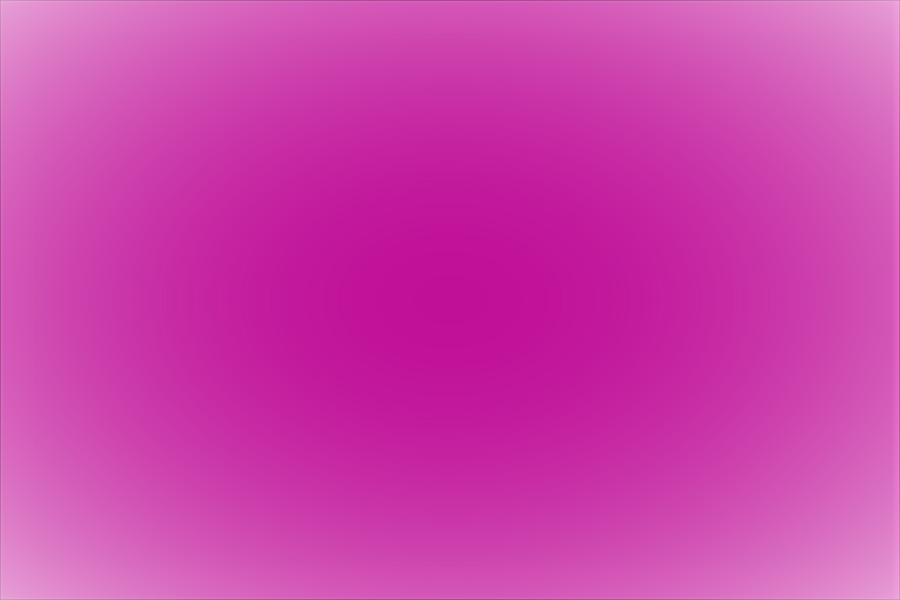 In memory of Grace Szczepaniec, our beloved founder of Jpopdolls, a special tribute edition of 14 inch mini Gracies were offered in 2021, available as both human & elf versions and also as a pair.
Elf Gracie was fair while Human Gracie was freckled.
Mini Hope is about 14 inches tall and was 3D downsized from the original 18 inch Hope. 
She was offered in fair resin and was available as a full set at the Pacific North West Doll Expo in April 2018 then later offered for pre-order from jpopdolls.net. 
Edition Closed. 
Mini Laryssa is about 14 inches tall and 3D downsized from 18 inch Laryssa.
She has been sold in tan and fair resin and may be offered in other colours in future preorders through Jpopdolls.net.
Edition open.
Mini Maurice limited edition 30 in sunkissed resin with factory faceup was offered during the BJDC in 2022. 
He is 13 inches tall with both human feet and hooves. 

Mini Miki was 3D downsized from our 18 inch Miki.
She was produced as Elf and human in various colours and will be offered through Jpopdolls.net in future pre-orders.
Edition open.
Offered in the 14 inch size as an elf.