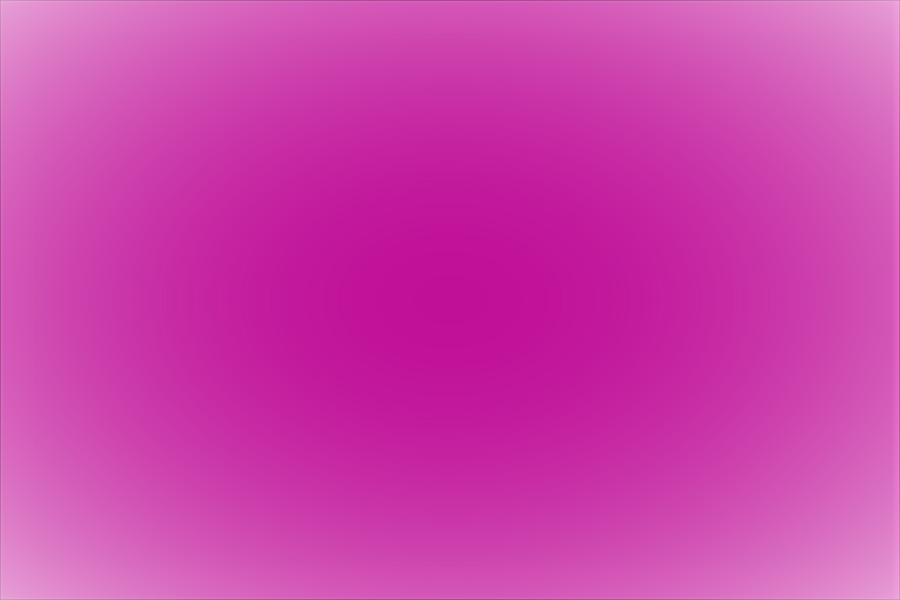 This is to show you how to paint manicured nails.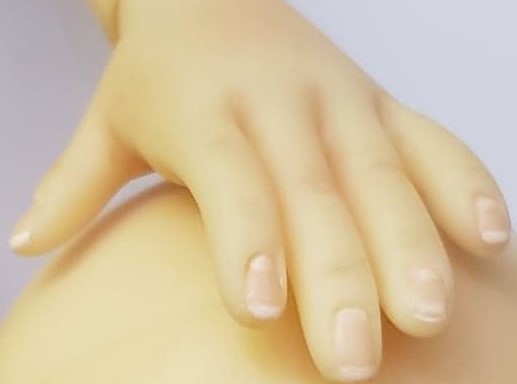 How to paint your dolls fingernails (and toenails).


You will need a piece of art paper or cardboard or something to scribble on, a small brush, a white watercolour pencil (or white watercolour paint will work too) and a thin pointed detail brush and some water. 
A sealer (I use Mr Super Clear UV cut flat) and gloss varnish and a facial tissue or kitchen towel.
First, seal the hands with Mr Super Clear or an alternative, Testors Dull Cote also works. 
Then scribble a pinkish coloured soft pastel on a piece of paper to get a powder.
Dip your brush in the powder and just gently tap it on a facial tissue to get the excess off the brush and then paint the pink on the fingernails. 
Once you have painted (or powdered) all the nails, seal with the MR Super Clear (or alternative). 
Let the sealer dry for about 15 minutes or so.
If you are happy with the amount of colour you have on the nails, damp the pointer brush and wipe backwards and forwards on the tip of the white watercolour pencil (or just use watercolour paint if you prefer) to load up your brush with white.
Paint the tips of the fingernails with the white. 
Let the paint dry and then seal again with MSC.
You can repeat any of those steps until you have the depth of colour you are happy with. 
Then paint the fingernails with gloss varnish.