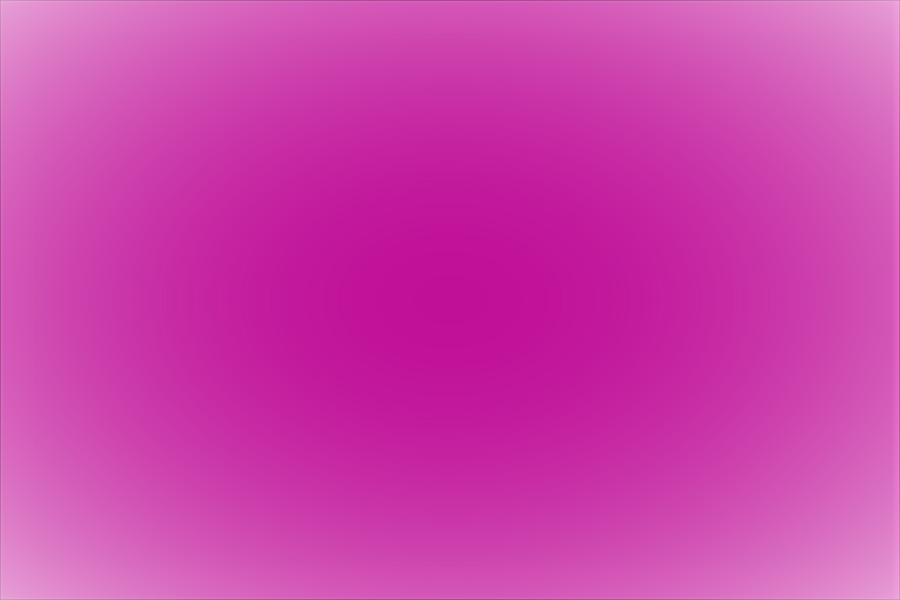 I no longer run my own pre-orders, they are run by Ivy Lee (owner of the factory who has been producing my dolls for many years)  and the dolls will be shipped directly from Ivy to my customers.
You can see if anything is available currently to preorder by heading over to this link https://kazekids.com/

In the past, my dolls have been offered for pre-order through Jpop dolls. I am no longer associated with Jpopdolls and any orders or dolls sold from Jpopdolls are their own responsibility. Unfortunately, I am unable to assist you with those sales. 
If you have a problem, please contact Jpodolls directly for assistance. I advise everyone to do thorough research when dealing with any business.

From time to time, I offer small numbers of in-stock sales or preorders of new dolls here on my website and you will find a page on the top menu. If this page has a password it means I'm working on it, please be patient. 
If you would like to be part of my group where we chat, discover answers to questions, share photos and stay up to date with what I might be offering, please join the Facebook "Kaye Wiggs BJD Q&A" group linked at the bottom of this page.