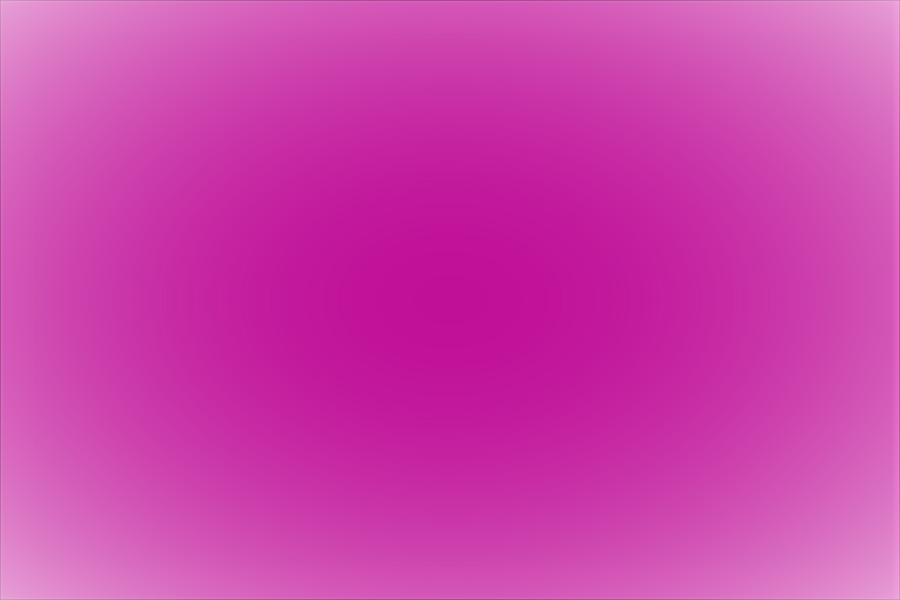 This is a visual guide example (as close as possible) to the purchasing process for my in-stock dolls when paying by Paypal on my website. Due to high demand and popularity, it is not unusual for 50 dolls to sell in under 2 minutes!!! 
There will be a link to the sale page on the LATEST NEWS page and posted to all Facebook Groups at the time of sale.  The LATEST NEWS will contain information on any upcoming sales. 

Due to the numbers of buyers hitting the page at once, purchases may be slow and/or your cart dropped. There is nothing we can do about the system, this is how it works. It has to count what's left of the in-stock products when everyone is hitting the page at the same time.
It's a first in first served inventory cart and the same system everyone else uses. 

The reason for any errors is beyond our control and includes reasons such as whether customers have pre-filled information in web browser/PayPal or not.
Why? Because it means they go through the cart process faster while you are typing information out. This is a choice only a customer can make as to what information is prefilled within their browser or Paypal settings. 
Please be familiar with all the notes below as they are as close as possible to the process. 
Unfortunately due to the number of cancellations before the doll has been delivered, a fee is applied if a refund is requested and will be shown on the sales page.
This is because preorders must be paid in full at the factory before work will begin and the factory will not refund or cancel orders leaving Kaye out of pocket if orders are cancelled with her. Please carefully consider your purchase before ordering with this in mind.  
Thank you.

In the past, my dolls have been offered for pre-order through Jpop dolls. I am no longer associated with Jpopdolls and any orders or dolls sold from Jpopdolls are their own responsibility. Unfortunately, I am unable to assist you with those sales. 
If you have a problem, please contact Jpodolls directly for assistance. I advise everyone to do thorough research when dealing with any business.

From time to time, I offer small numbers of in-stock sales or preorders of new dolls here on my website and you will find a page on the top menu. If this page has a password it means I'm working on it, please be patient. 
If you would like to be part of my group where we chat, discover answers to questions, share photos and stay up to date with what I might be offering, please join the Facebook "Kaye Wiggs BJD Q&A" group linked at the bottom of this page.