How to pose my dolls so they can sit unaided.
All my dolls have a notch at the back of the lower torso.
The upper torso can slide forward so they can sit unaided.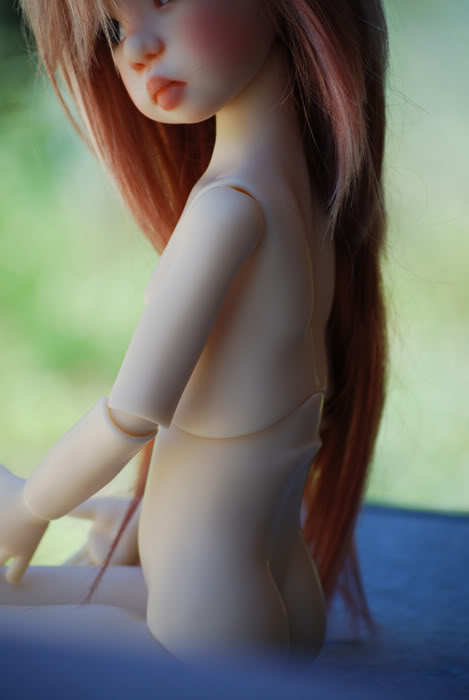 To engage the notch you will have to pull upwards on the upper torso and slide it forward until the back of the upper torso slots into the notch.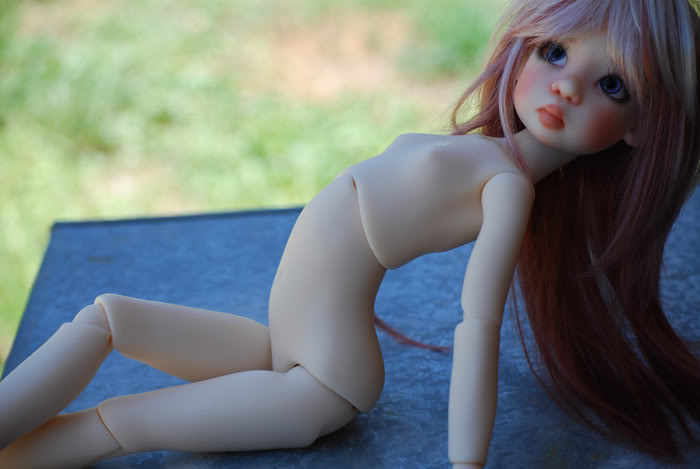 Most of my dolls also have a notch on the front of the lower torso so they can lean back and lie on their tummy.